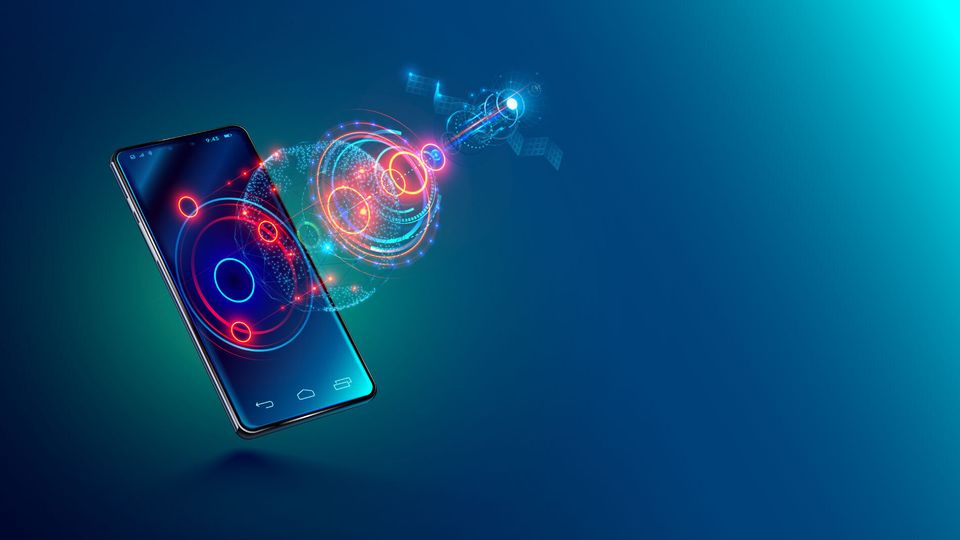 Are you leveraging precise targeting capabilities in order to reach consumers most likely to be interested in your products and services?

Potential customers can be reached by online marketing and email targeting for both desktop and mobile devices. Identifying and connecting with these customers results in increased exposure, increased site traffic, more leads, an improved search rank, more loyal fans, increased foot traffic and increased sales.

STREAMING VIDEO
Target consumers on connected TVs, tablets/devices and laptops via OTT, FEP and pre-roll.

SEARCH RETARGETING
Target consumers based on their recently searched keywords on sites like Google, Yahoo, and Bing. Conquest retargeting serves your ads to consumers who were recently searching for your competitors.

ADDRESSABLE GEOFENCING
Target your best new prospects by identifying behavior/qualitative and advertising to those prospects across technologies at the HH level.

MOBILE GEOFENCING
We can assist you in reaching on-the-go consumers in your area. Target consumers based on their proximity to your store with a trackable mobile ad.

MOBILE CONQUESTING
Target your competitors customers on their devices based on location history across their devices and drive those consumers into your business.

SOCIAL MEDIA TARGETING
Reach best potential local customers based on their behaviors/interests on leading social media sites utilizing look-alike metrics.

EMAIL MARKETING
Get results by targeting B2C and B2B lists targeting by ZIP code or by various demographic and qualitative data.

SEM
Utilize Search Engine Marketing to target the top three spots on major search engines. Elevate your online presence and promote your website and products via pay-per-click advertising on Google and Bing.
Chances are we have case studies for an industry just like yours.