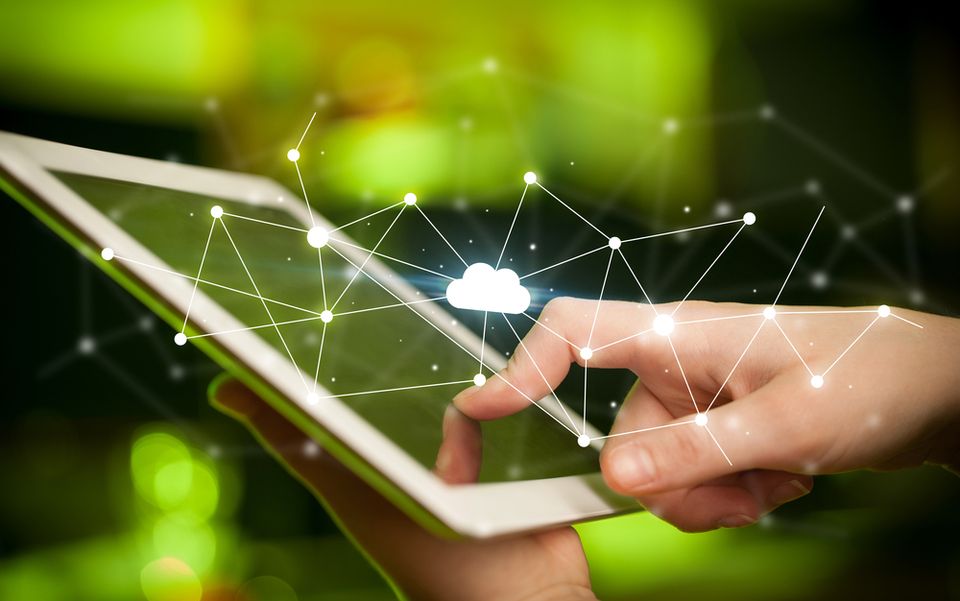 Cannabis Network
While Google and FB are off limits and many media outlets don't offer solutions to your industry, our digital media strategies can still help you get your messaging out, drive website visits and foot traffic to your locations.

From Streaming Video ads to Targeted Email and Mobile Conquesting, we have solutions for your industry to deliver you quantifiable results. Our 21+ Canna Network can target your best customers (as well as your competitors customers) behaviorally and contextually.

Click below for more information.
We have many case studies for Canna.